Our Classes
Most Popular Courses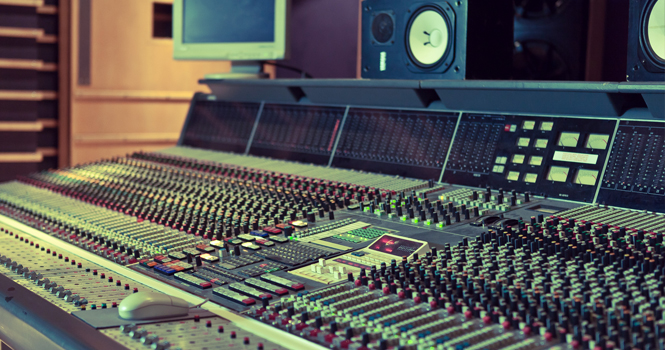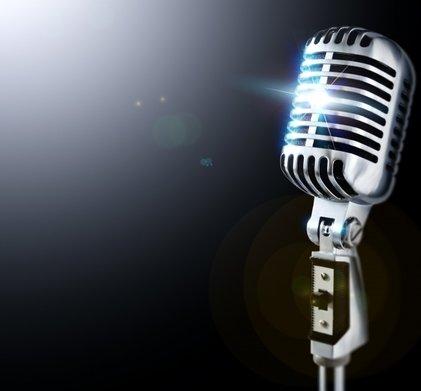 Dance is an art. Floor is my canvas and I am the brush and whatever I create is from heart.
Our Classes
About School
Tarang Global is a School of Arts and Creative skills in felid of Music and Dance, where we empower students with creativity and knowledge and pave the way for their multi-dimensional growth across various segments of music industry. At Tarang Global We believe that Music and Dance instruction should be enjoyable, built on a solid technical foundation, inspire creativity, and match each individual's goals. Learning an instrument — like the Keyboard and Guitar, for instance, has many proven benefits.
Our Media
Bollywood Dance Classes
Bollywood dance is the dance-form used in the Indian films. It is a mixture of numerous styles. These styles include "belly-dancing", "kathak", Indian folk, Western popular, and "modern", "jazz", and even Western erotic dancing. we will look at Bollywood dance and place it within the commercial and artistic framework of the South Asian film world. We at "Tarang global school of arts" provide special ladies "Bollywood dance classes".
Here is Dr.Vini jain who is learning dance from last 4 months, she encouraged us to do even more as being a doctor if she can do dis why not you. Come and join us
Contact us @ 9582226359, 8510066362
Testimonials
Our Reviews
SHEETAL BASRAO
Its just been an experience of a month. So far the best experience has been in terms of flexibility and cooperation from the management. Teacher is very cooperative. Look forward to a long lasting relationship with the team. The only suggestion would be to have a small piece of written manual with notations.
PARUL TRIVEDI
Tarang global is an excellent institute to nurture kids passion in the field of dance and music. The dedicated teachers and staff have always been very supportive and helpful. They have been providing my daughter sufficient opportunities to perform on stage too.
ANIRUDDHA SHUKLA
I am trying to learn Tabala at Tarang Global School of Arts and I am finding the experience a very interesting one. The faculty is at their best and try to impart the knowledge with their full efforts. Wishing the Global School a bright future.
SONIA GUPTA
Thank you for all the efforts and hard work you put in to train our kids. Its been an year since my daughter "Asmi" is learning dance from your academy. She has keen interest in dancing but lacked confidence when she started but now she is confident enough to perform on stage.
Want to know last news?
Subscribe